Google to bring Google now to chrome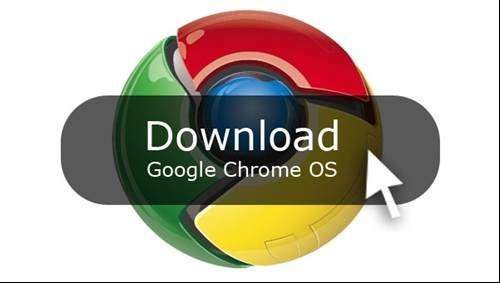 Google is preparing to bring its Google Now predictive search service from the Android platform to its Chrome browser. This according to a posting on the Chromium developer site. The Google Now code is currently non-functional, but its addition indicates that Google is looking to expand the reach of its digital assistant-like service beyond mobile devices.

The code was spotted by François Beaufort, who posted about it on his Google+ profile.No indication on when the feature might be activated.

Bringing Google Now to Chrome, which has become one of the world's most popular browsers, would allow users of the service to access it from their desktops instead of relying on mobile devices. Google has, of late, been adding features and capabilities to Google Now. The feature now is able to remind users of upcoming flight times, so long as they have had the ticket emailed to a Gmail account. It also shows weather forecasts for upcoming travel destinations, upcoming birthdays, and an approximate monthly summary of walking and biking activity.